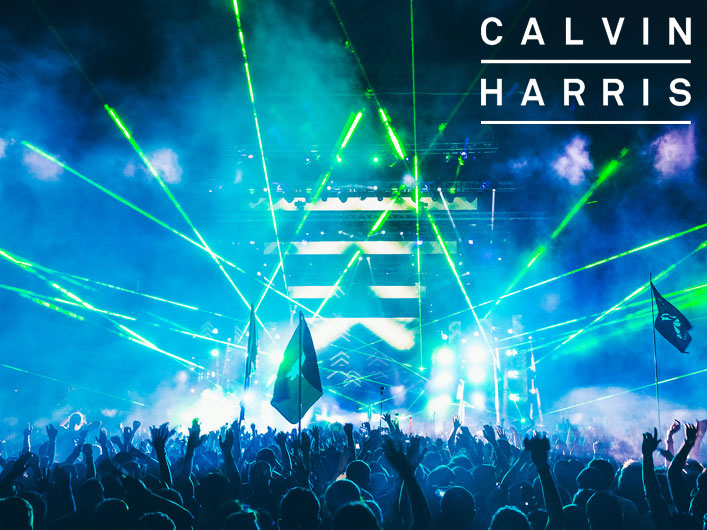 Calvin Harris at Austin City Limits
As photographed by Julian Bajsel, Calvin Harris plays to an animated crowd at Austin City Limits. Full color lasers from Lightwave International pierce the outdoor sky and blanket the audience in stunning effects.
Calvin Harris' new album Motion releases on November 4, 2014 with many tracks available for preview on iTunes.