Kiss End of the Road World Tour
In 2019, legendary rockers Kiss set out to cap off their 45 year career with one final, spectacular world tour, lasting until 2021. The group turned to Lightwave's team of expert laser designers to create laser visuals worthy of this historical moment in rock history.
"All that we have built and all that we have conquered over the past four decades could never have happened without the millions of people worldwide who've filled clubs, arenas and stadiums over those years," Kiss said in a statement. "This will be the ultimate celebration for those who've seen us and a last chance for those who haven't. KISS Army, we're saying goodbye on our final tour with our biggest show yet and we'll go out the same way we came in… Unapologetic and Unstoppable."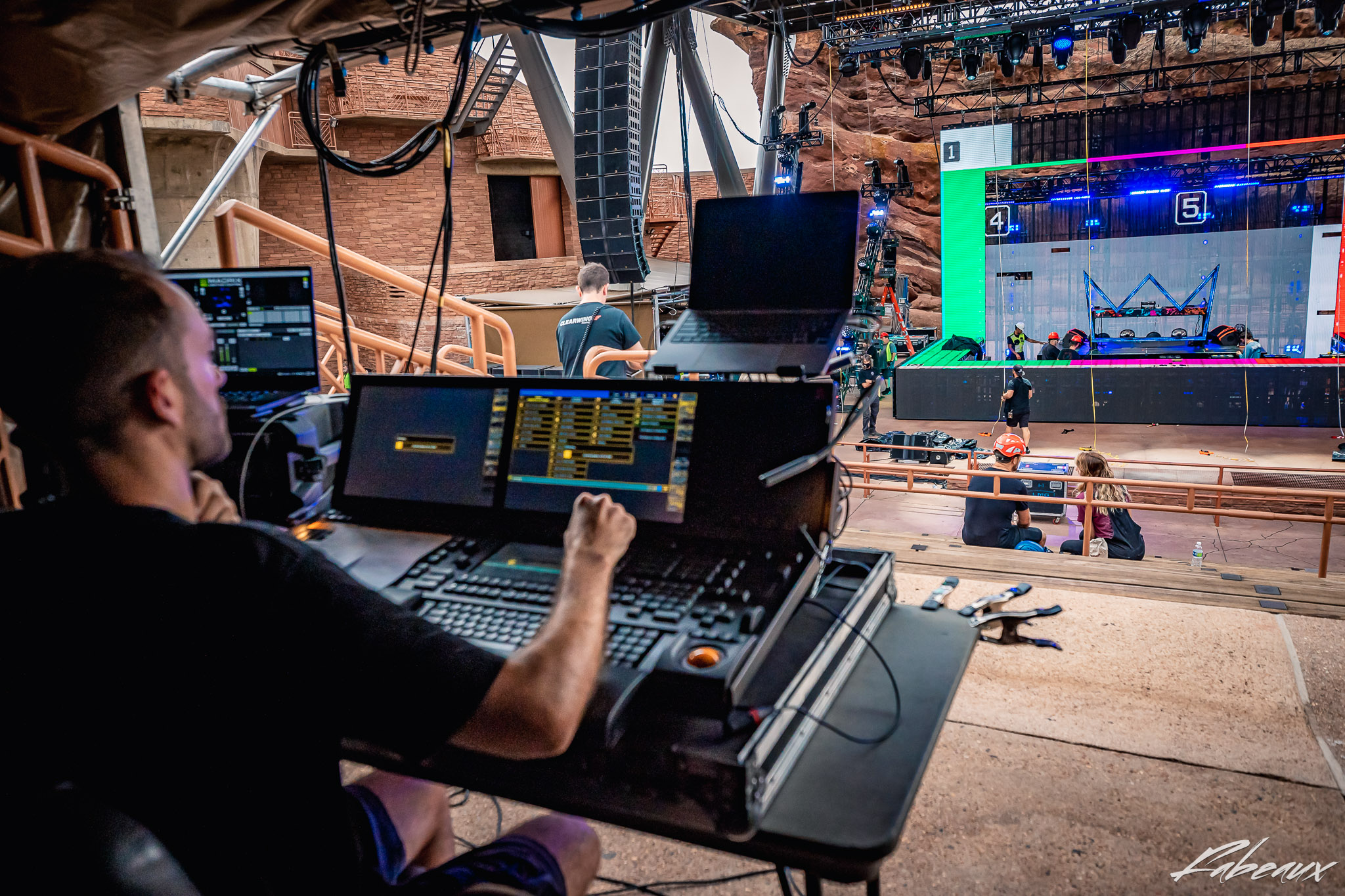 Check out the the laser extravaganza at the KISS End of the World Tour!